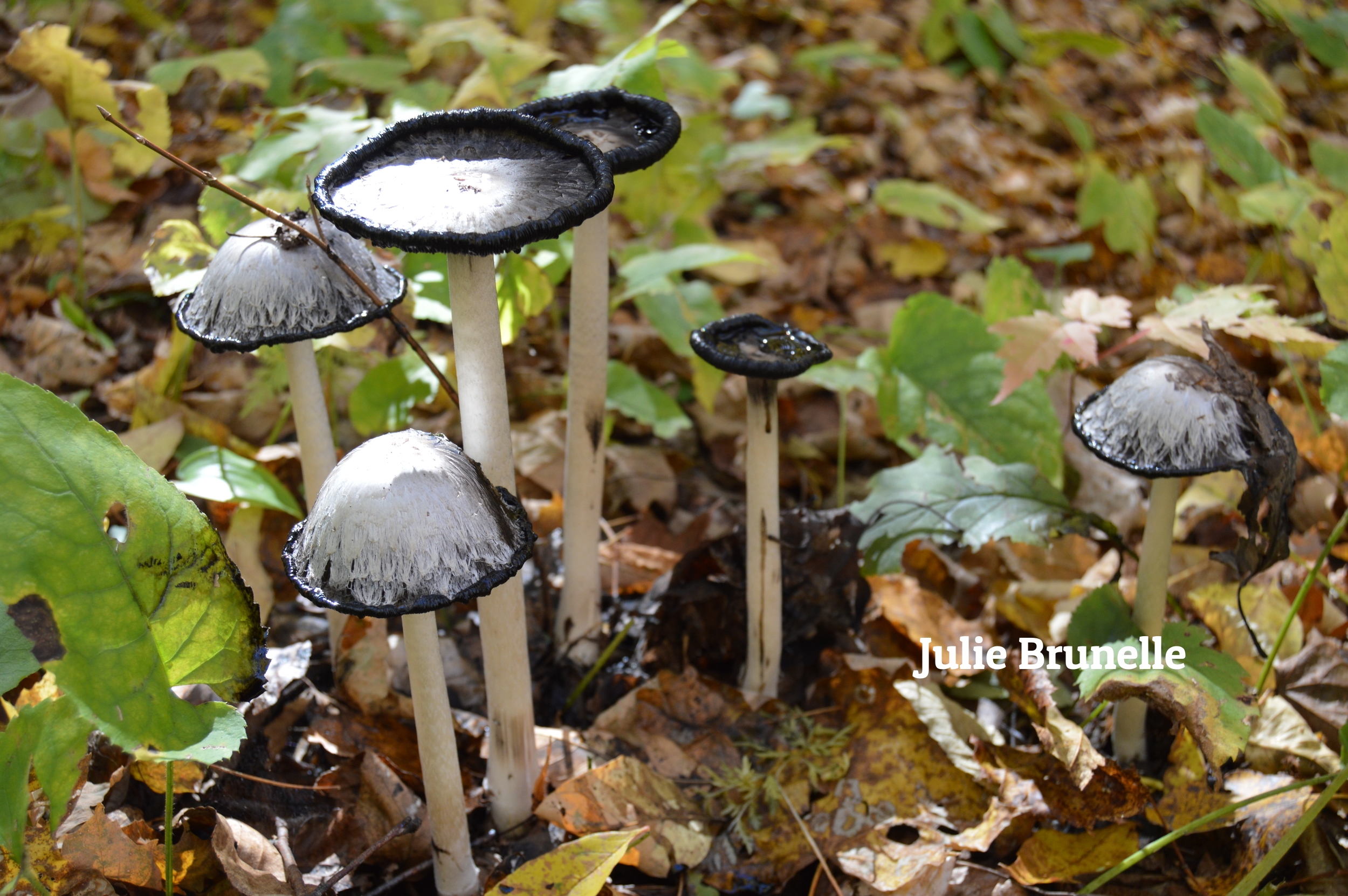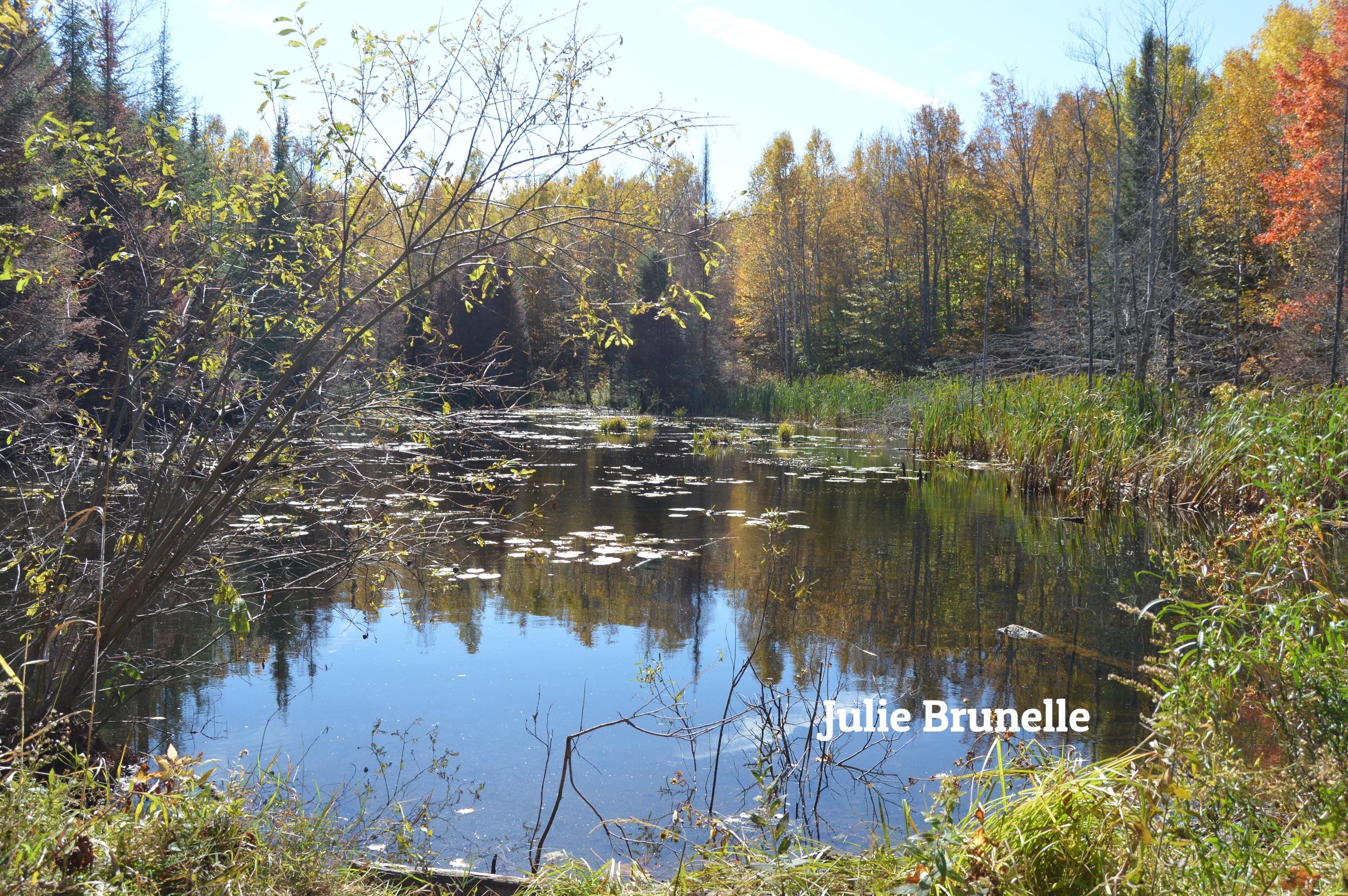 Today is the first day "back" after a great holiday. For New Year's, we spend the day dreaming, enjoying nature and and creating...all fuelled with delicious coffee :) We created a beautiful Dream Board with images our some of the goals we want to achieve for 2016 and beyond. It was a GREAT exercise. We did one for ourselves and the new biz. We are feeling excited and inspired for 2016!
One of my big goals for today is to go over all the photos Ive taken since we moved to Perth last August , for the website (OASN: we moved from the Middle East in July; we spent 3 years teaching in Abu Dhabi, UAE). It's a big job since I take a LOT of pics. It great to look back over the last 6 months and see all that we explored since moving to Perth. We visited all 7 Wonders of Lanark County (yes, its a thing and you must check it out). My favourite was hiking Blueberry Mountain Trail and once you've reached the top, you'll know why...what a view! We actually went back to the Trail on Christmas Day.
Now, the tricky part, choosing which photos to use for the site, which one to edit and spending some time on Photoshop. Also, we are designing the Logo through the Squarespace Website. They have a great logo builder that we will use. We will be trying different ones in the next few days, feel free to comment and tell us which ones you like.